Let's start by looking at the facts. In 2018 the top performing Facebook post format was unsurprisingly Video. This was followed by Question Posts, Photos, Giveaways and Links.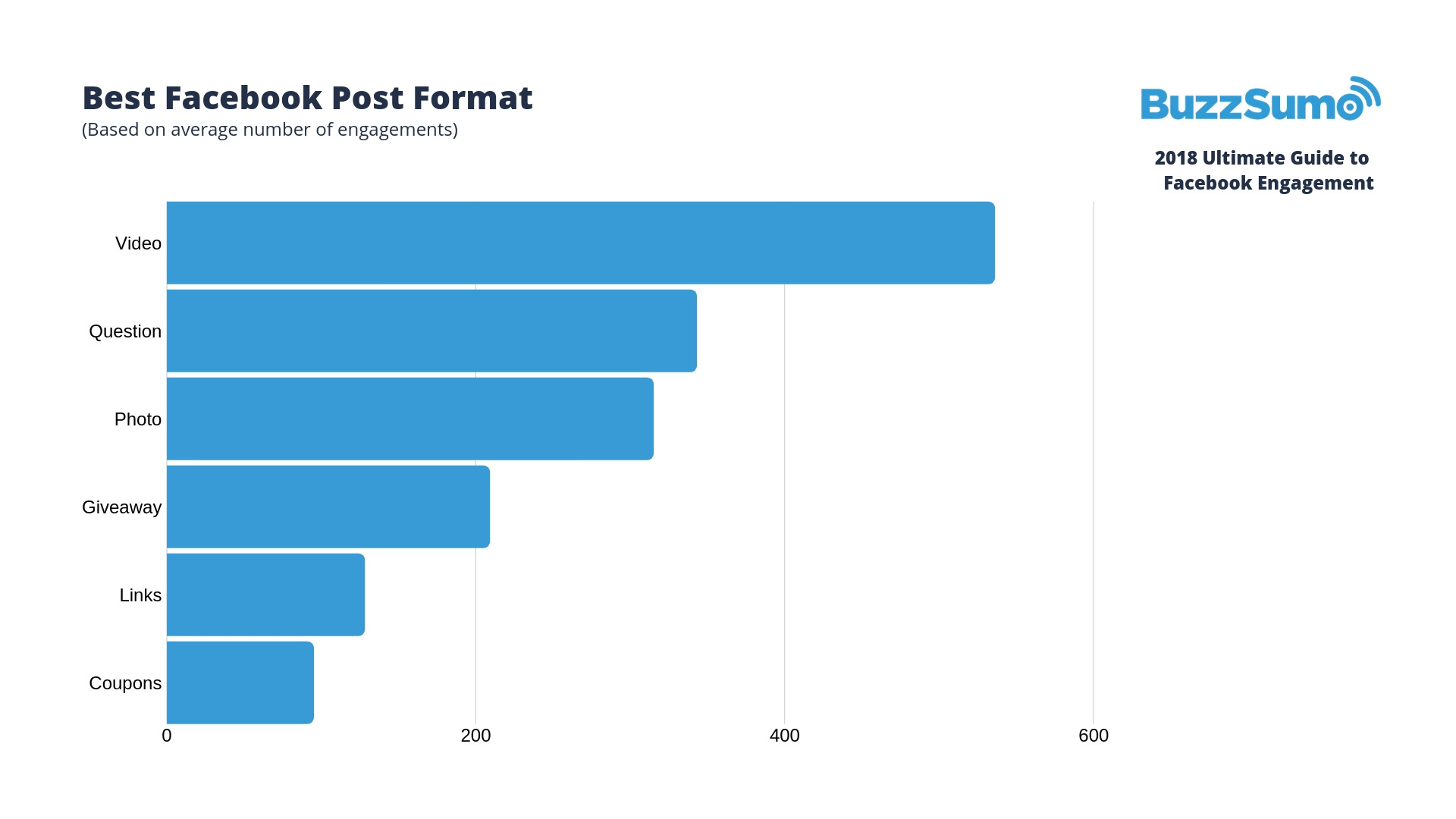 That information alone should justify why you shouldn't be posting links but let's delve a little deeper into why this is the case.
I think there are two key reasons why link posts do so badly. The first is that Facebook make their money through advertising. In order to serve you adverts you need to be on Facebook. If you navigate away from Facebook by clicking on a link, you're faced with a whole world of distraction and may not return. This is in direct odds to Facebook's business model so they will do anything in their power to keep you from straying.
This theory is re enforced by Instant articles, Facebook & Instagram shopping and a whole host of other features that allow you to view external content whilst keeping you on the platform.
The second reason for links underperforming has more to do with psychology. If you're posting a link, the chances are you're asking your viewers to stop what they're doing and do something for you; Buy my track, listen to my mix etc etc...
If you haven't built up trust by giving value freely beforehand then people are just going to ignore you. Your post comes across as salesy and pushy and people switch off.