ABOUT MAKE YOUR TRANSITION
---
---
MAKE
DANCE MUSIC
YOUR LIFE
Do you ever get the feeling you aren't fulfilling your potential?
Are your tracks not quite at release standard?
Having trouble getting your tracks signed?
You don't seem to be able to convert your ideas into fully finished pieces of music?
THE MISSION OF MAKE YOUR TRANSITION IS TO HELP YOU GROW INTO THE DJ & PRODUCER YOU ALWAYS KNEW YOU COULD BE
Ultimately it's about knowing your tools, optimising your workflow, having a vision for what you want your music to be, and the impact you want it to have on the world.
The training at Make Your Transition takes a unique approach to personal, technical and artistic development.
You will create a plan, and an entire vision for where you want to go in your musical career.
Most importantly, you'll know how to get there.
You'll also come to understand what is holding you back from fulfilling your potential - and be armed with tools to overcome crippling perfectionism, creative blocks, fear of failure, procrastination, and any other form of resistance you might face.
---
A WORD FROM OUR FOUNDER...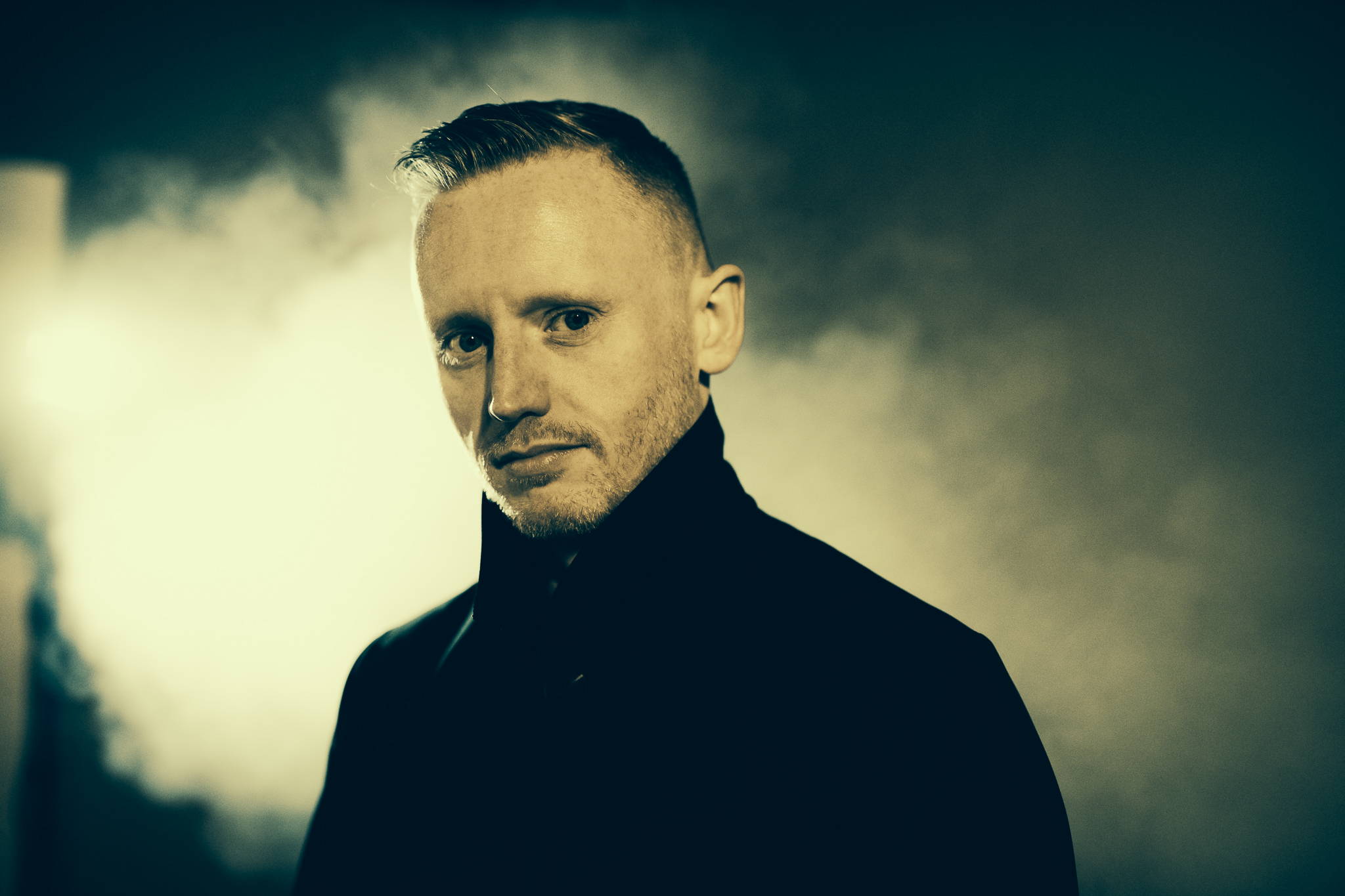 ---
"Over the last 20 years of making music my life, I've done practically every job you could think of in the dance music industry.
I have worked my way up from the bottom, from working in Record Shops to producing with the likes of Sasha and JunkieXL in Los Angeles.
This experience gives me a unique perspective on how this industry works, what the pitfalls and obstacles are, and what is required to overcome them to make a living from making music.
I know what these obstacles well, because I have faced them myself, and learnt so much from them.
Over the last decade, I have taught and mentored hundreds of artists, helping them to up their game, face their technical, creative and psychological demons, and to fulfil their musical and personal potential.
The courses at Make Your Transition can do the same for you.
So if you've ever struggled to finish a track, get your Sound Design or Arrangements right, been paralysed by fear of rejection, or have hit a creative brick wall, you can Make Your Transition today…"
---